October / November 2014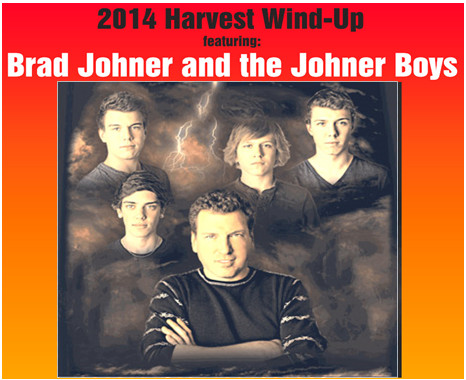 Harvest Wind-Up
Kenaston Preschool Trade Show
will be October 30th from 5—8 pm at the Kenaston School. 
If you would  like to book a table please contact Reagan Cline-Prpich
306-252-2525. Tables are $20 each plus a door prize.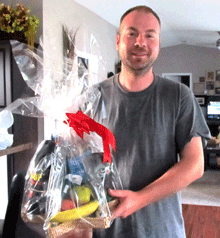 In August Chamber presented:
Lutz Electric of Kenaston with a
Welcome to New Business Gift Basket.
Lutz: 306-220-0059
Be sure to check out the on-line Kenaston Business Directory for a complete list of Kenaston businesses.  We keep this list updated as much as possible. Contact Glen if you would like a listing or business page.


Sponsoring the Crossroads:
Crossroads is always looking for sponsors, and as many past sponsor want to take a turn again it was suggested that we take our sponsor list and set up a routine rotation. To have your name added to the rotational list contact Susan Anholt.

Contributing to the Crossroads:
As space allows and content deemed appropriate, community members are welcomed and encouraged to contribute information or suggestions for articles to the Crossroads. Send your suggestion and contributions to Glen: 252-2711. Issue are published every 2 months.  
Alternate Phone Directory:
A reminder to keep your information on the alternate phone directory listing updated.   Also if you have changed your email please send the update for newsletter distribution to glenpavelich@gmail.com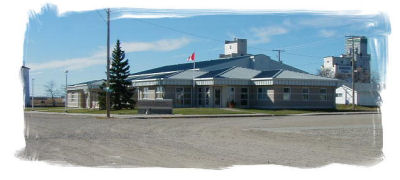 Kenaston Korner

Village Updates
by ML Whittles
Village of Kenaston, Saskatchewan
Mayor's Proclamation 2014
Fire Prevention Week
WHEREAS, the Village of Kenaston is committed to ensuring the safety and security of all those living and visiting our community;
AND WHEREAS, fire losses in Canada, despite marked improvement, remain unacceptably high in comparison with those of other industrialized nations thereby necessitating improved fire prevention measures;
AND WHEREAS, working smoke alarms cut the risk of dying in reported home fires in half;
AND WHERAS, when smoke alarms should have operated but did not do so it was usually because batteries were missing, disconnected or dead;
AND WHEREAS Kenaston residents should install smoke alarms in every sleeping room, outside each sleeping area, and on every level of the home;
AND WHEREAS Kenaston residents should install smoke alarms and alert devices that meet the needs of people who are deaf or hard of hearing;
AND WHEREAS, Kenaston residents who have planned and practiced a home fire escape plan are more prepared and will therefore be more likely to survive a fire;
AND WHEREAS, the 2014 Fire Prevention Theme,

"WORKING SMOKE ALARMS SAVE LIVES: TEST YOURS EVERY MONTH!

®" effectively serves to remind us that we need working smoke alarms to give us the time to get out safely.

NOW THEREFORE, I, M.L. Whittles, Mayor of the Village of Kenaston, Saskatchewan, do hereby designate the week of October 5-11, 2014 as Fire Prevention Week, and I call upon the citizens of the Village of Kenaston to participate in fire prevention activities at home, work and school.
I also call upon all residents to test their smoke alarms once a month and to support the many public safety activities and efforts of the Kenaston Rural Fire District and emergency services during Fire Prevention Week 2014.
IN WITNESS THEREOF, I hereunto set my hand this 26th day of September, 2014
Kenaston School Update: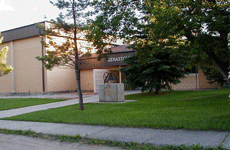 Don't just hang a poster.

If you have an event be sure to contact Glen or Susan to have your event posted on the Kenaston website, newsletter, and community calendar.  Our website is used by a wide sector of the community who also use kenaston.ca as their default browser page.  Therefore this, and the Kenaston FB page, are main communication tools and we invite you to take advantage of them.
See the contact page tab at www.kenaston.ca
PLEASE BE SURE YOUR EVENT GETS SUBMITTED
Crossroads Distribution:

Our growing list of email addresses helps us reach more of the rural and village residents who do not receive the newsletter AND those who block fliers from their post box.  We are hoping to continue with this expanded email list so the Crossroads and other important notices can be sent to more homes over the internet. Those not on our list can send their email address to Glen at glenpavelich@gmail.com